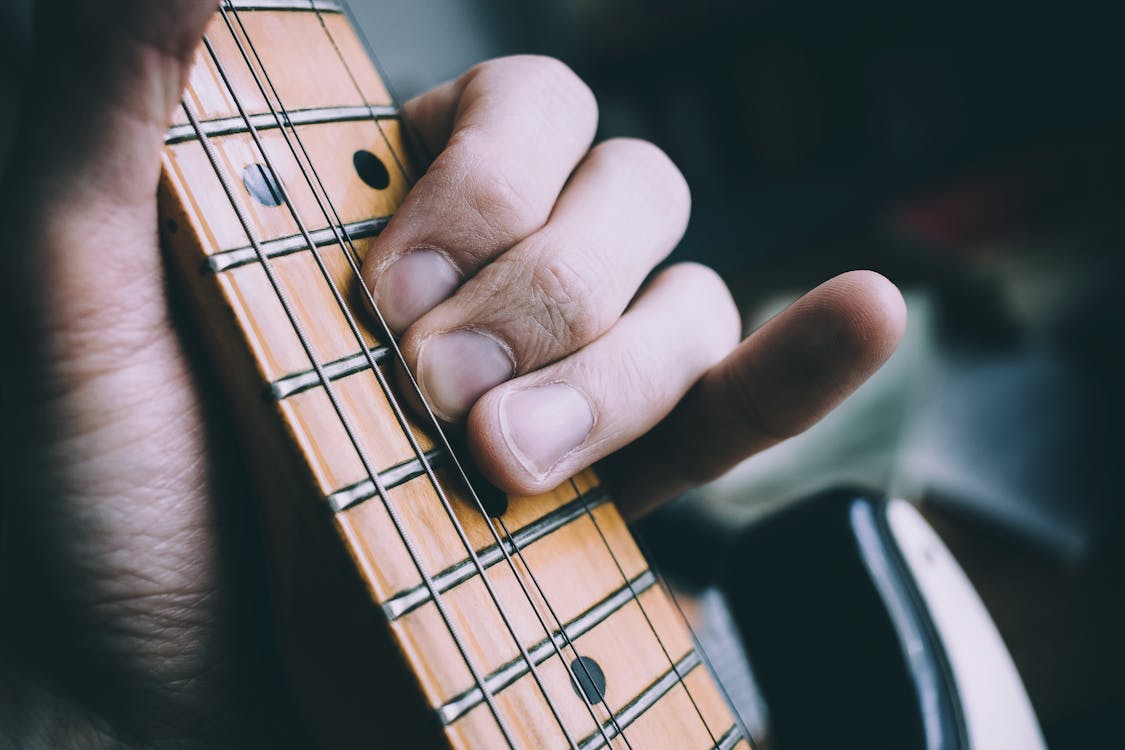 Everyone needs some occasional newness in their life. Whether your kids have moved out and you have more time on your hands, or you simply need a new activity to pass the time, a new hobby can often do the trick. For individuals with disabilities who want to begin a new hobby but don't know where to start, try out these ideas and see which one sticks.
For more great educational resources and information on how individuals with disabilities can improve their quality of life, visit Disability Awareness.
Get Musical
Playing an instrument is a skill you can learn at any point in your life. You might be someone who grew up playing the piano and now want to learn the guitar, or you may be new to playing an instrument. It doesn't matter— any person of any age, ability, and on any budget can start learning to play, and benefit from it, too. Learning to play music enhances your coordination, improves concentration and memory, and can provide a good mood boost. You can save money on purchasing an instrument by hunting down deals online or buying a used instrument from a reputable source. Sometimes, starting off with a used or borrowed instrument is the best way to decide if you like it before buying a new one that goes untouched.
Get Physical
Some of the most beneficial hobbies are ones that involve physical activity. Not only does exercise improve your physical fitness, it also has a profound impact on your mental health. Studies show a regular workout can help with depression, anxiety and stress. Types of adaptive physical activity can include cycling, tennis, and water skiing. It doesn't take much to get started with these sports, but if you need to grab new gear or sporting equipment, look for secondhand or after-season sale items.
Get Crafty
If you want a hobby that keeps your hands busy and sparks your creative side, the world is filled with crafts — and craft stores — that can keep you occupied for days. Jewelry making, painting, knitting, quilting, needle point, photography, model cars, mosaics — your craft cup can easily runneth over. Creative side projects have been shown to improve productivity and happiness in other areas of our lives, such as work and family. Craft stores also typically offer coupons and sales, but you can also find crafting supplies at many thrift stores, big box stores, and even dollar spots.
Start Your Own Business
If you are looking for a money-making hobby, consider starting a business. Whether you want to supplement a fixed income or try your hand at full-time entrepreneurship, you should take the proper steps to structure your business before you begin generating an income or marketing yourself. We recommend launching an LLC because it separates your personal and business assets, limits your liability, and provides tax benefits. Filing the paperwork involves contacting the Secretary of State, Internal Revenue Service, and Department of Revenue, but you can enlist the help of a lawyer or an online filing service to simplify the process.
There are many reasons people are drawn to learn a new skill or start a new hobby. Sometimes, when our lives feel stagnant, a new hobby can jumpstart our sense of purpose. There are tons of great hobby ideas for individuals with disabilities, and exploring new activities doesn't have to break the bank. In fact, finding ways to save money (or even make money) while you learn a new skill is a hobby in and of itself!